Meet The Team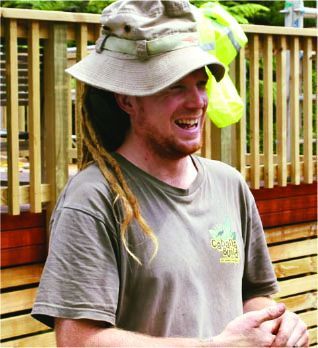 Zane Crisp
Company Director
P. 027 254 7072
Zane's been in the trade for 12 years, mostly involved with residential newbuilds and light-commercial projects. He became a licensed building practitioner in 2018 and has an eye for doing things right.
Zane is a excellent leader and has been the key promoter of Cabana's environmental systems, paving the way to a more sustainable outlook through our projects and through our people.
On the weekend he can be found in his garden, climbing mountains or at the gym. Oh and don't forget to say hi to his Border-Collie Charlie onsite too!
Joel Sheely
Company Director
P. 022 282 7623
Joel's been on the tools for 8 years. His career has consisted of working on re-clads, renovations, light commercial with the odd new build to spice things up every now and then. Joel's favourite projects are creative "outside the box" jobs that test the boundaries of architecture.
Joel drives the systems behind Cabana and ensures that projects run smoothly start to finish.
When he's not swinging a hammer or lining the next sub-trade up, he's down in Ohakune carving the snow, or chasing waterfalls around the country!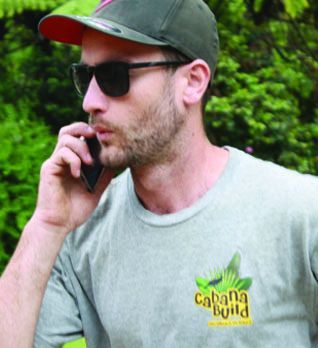 Testimonials